Sea Spot Walk pack walks
7 Feb | Posted by shar | no comments | animal care, animal lover, anxious dog, behavior, dog, dog lover, dog training, dog walkers, Dog walking, doggie, doggie love, Dogs, get to know us, leash training, Leashes, loose leash walking, nervous dog, pack walk, pack walk nation, pack walking, pet care, pets, puppy, puppy love, rescue dog, Sea Spot Walk, shy dog, tips from a dog walker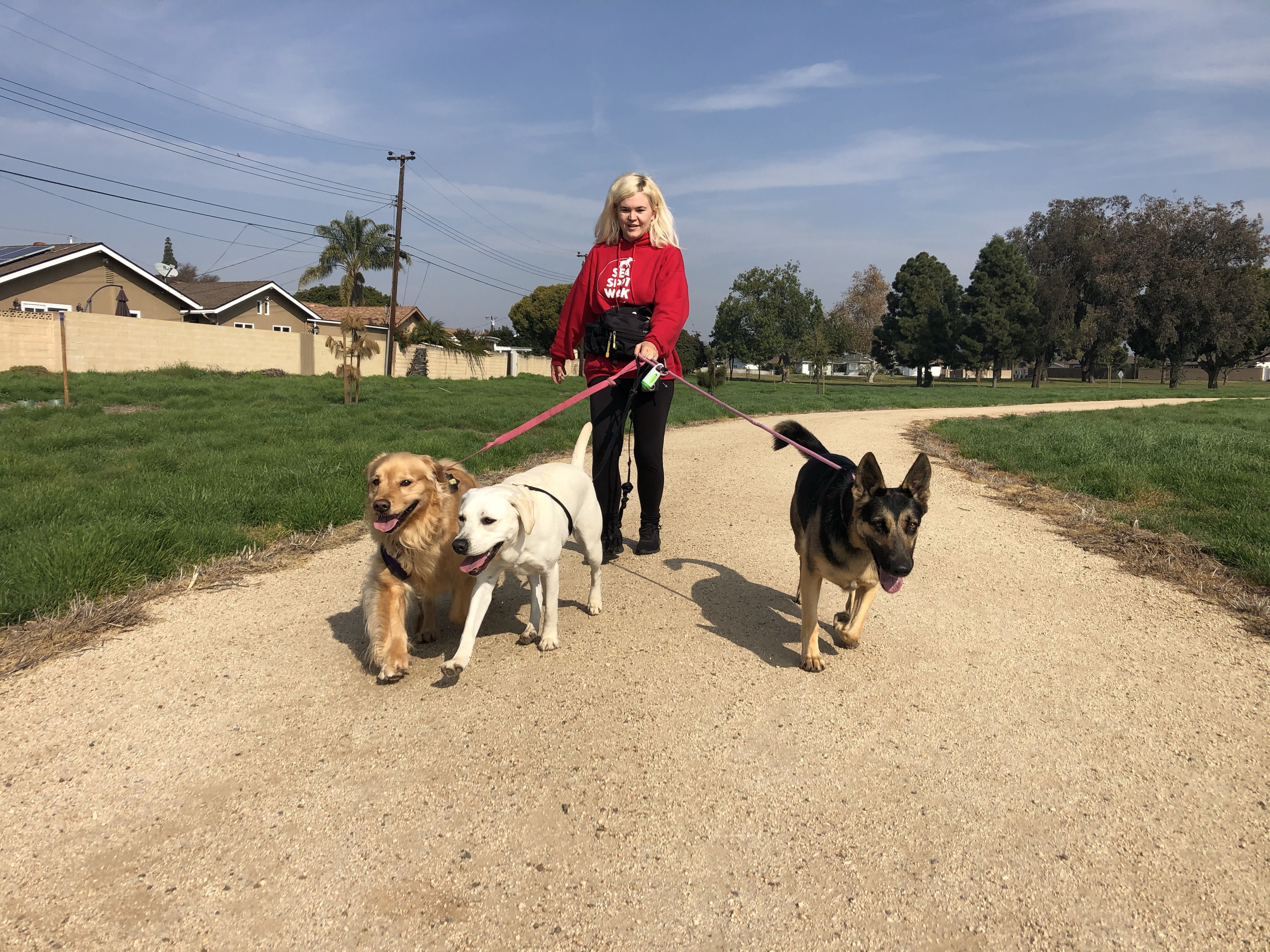 If you have visited our website, or follow us on Instagram or Facebook, you have probably seen that we do our pack walks a bit different from other dog walking companies in the area. We limit the number of dogs to 3 at a time.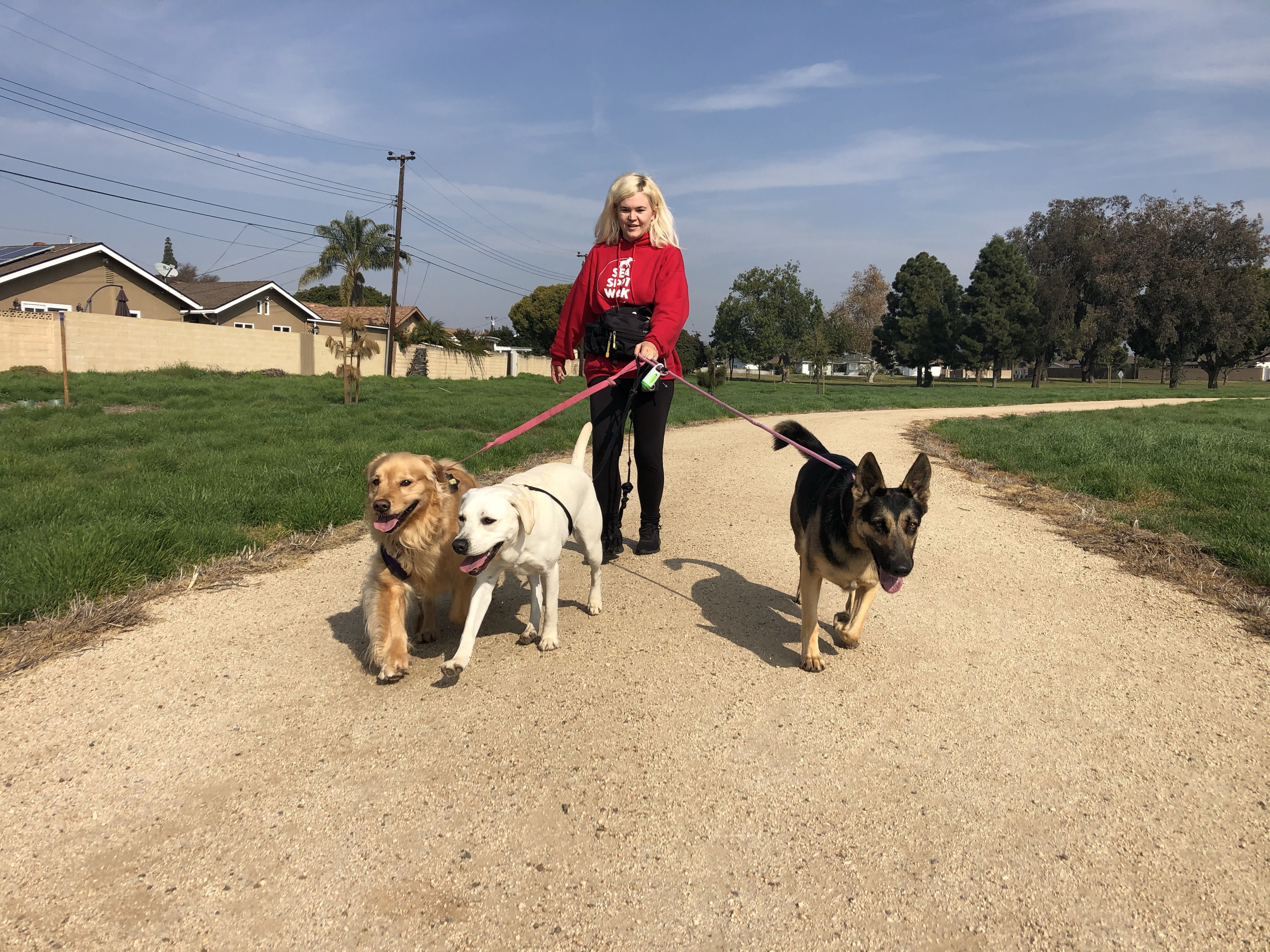 Our main reason for doing this is so that our walkers are able to pay close attention to everything that each dog is doing. This allows us to pay attention to body language, telling us if a dog is becoming over heated or over tired, or if they are hurt in some way.
The other thing that limiting our pack size does is allows us to give the pups lots of love and attention. This helps us to bond with the dogs, which really creates trust between the walker and the dog.
When the pups can trust the walker, it helps the walk to be more enjoyable for them. They can now relax, and have a fun time walking, because they know they don't need to be in charge of the safety of the pack- that is handled by the human!
Rudy, Tizzy and Indy- our small sized dog pack!
Stay tuned for details on how we introduce them!