Arya, the rat killer of House Romines
21 Feb | Posted by shar | no comments | cat, cats, family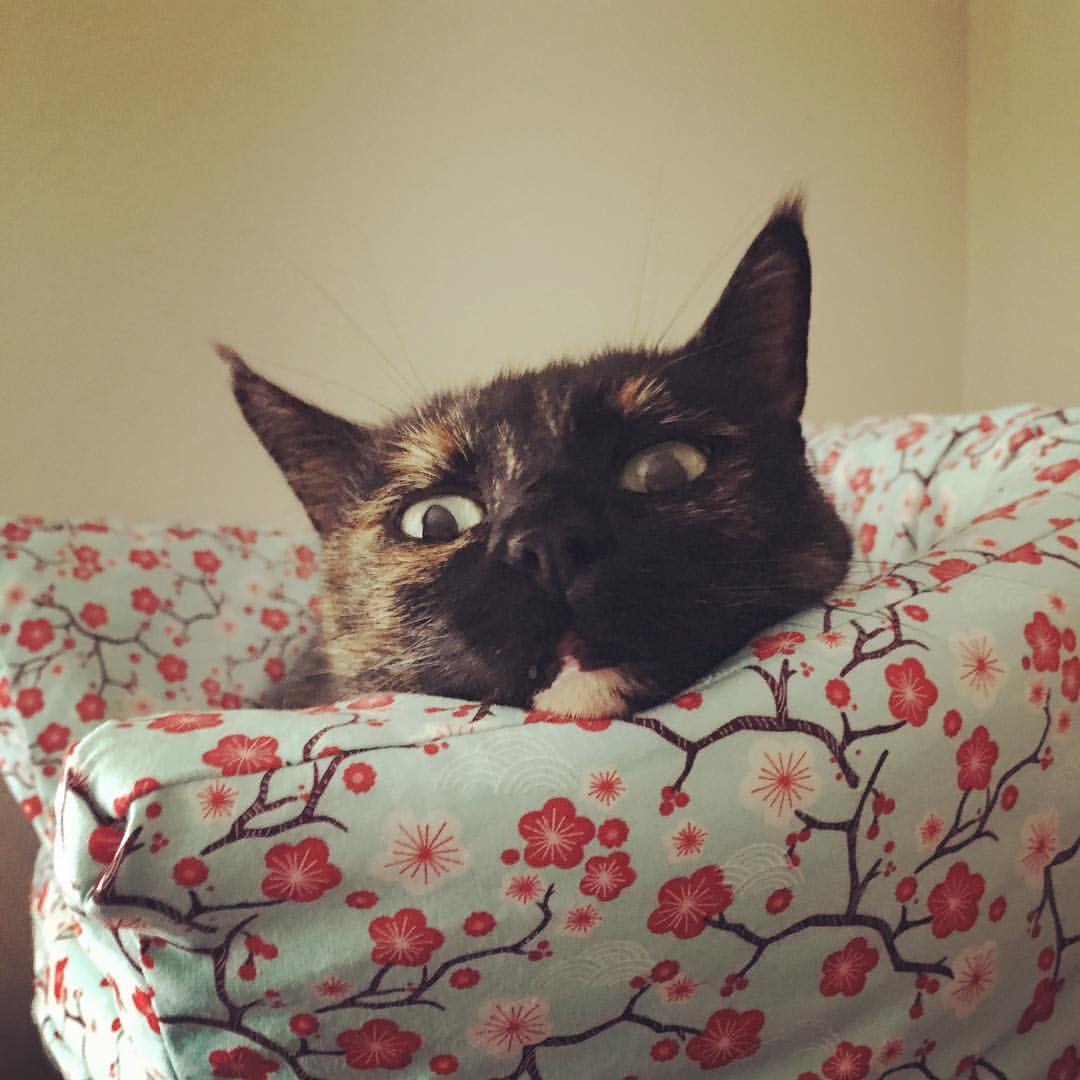 David and I have a new addition to our little family! Her name is Arya.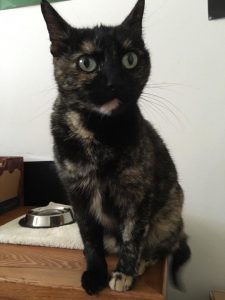 I was getting my hair cut and my hair stylist, knowing that I am an animal lover asked me if I knew of any no-kill animal shelters. When I asked why, she began to tell me about this adorable little cat who her parents found but couldn't keep.
The little cat had been hanging around their house, and they had been feeding it while searching for someone who might adopt her. In the two months that they fed her, she killed and delivered 4 rats to their backdoor!
I decided to ask David if we could possibly adopt her, and to my great surprise he said yes!
The conversation went like this:
Me: Dave, can we get this adorable little kitty? She is a rat killer!
David: Where are you going to put the litter box?
Me: Downstairs, and I will always clean it, and I will be the one to feed her also.
David: Ok, you can get her.
Me: Im not joking, I really want her.
David: I said ok, you can get her
Me: Please don't mess around with me, I'm serious
David: I'm not playing, when will we pick her up ?
Me: (burst into tears) REALLY?!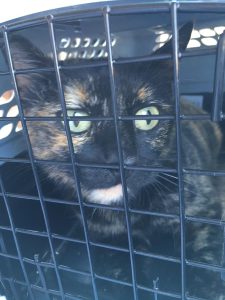 And a few hours later we had picked her up and taken her home with us! She let us know that she is not a fan of the cat carrier immediately, but once we got her home, she warmed up to us right away.